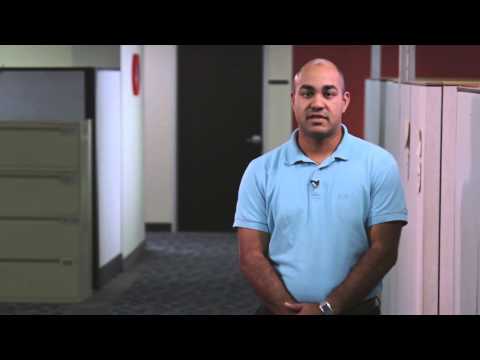 We Protect Your Dreams!
Cornerstone Insurance works with some of Canada's leading small, medium and large size enterprizes, offering a complete line of commercial insurance in all lines of business. We work with you to ensure that your business is covered with a profile of insurance products this is appropriate to your means and needs.
Our clients continue to choose us because of our ability to deliver consistent, top quality, value enhanced service and competitive prices.  We approach service as a partnership – we will not just offer you a product – we continually work with you to ensure all your insurance needs are being met.  Whether it's providing annual risk assessment consultation or guiding you through the claims process, our knowledgeable and creative team delivers exceptional service.
Products and Benefits We Offer
Worldwide coverage
Unlimited defense costs
Host liquor liability
All risk tenants legal liability
Insured contracts
Employers' liability
Employee benefits liability
Cornerstone Insurance provides excellent coverage at competitive prices.  Call us today for a no-obligation consultation and assessment of your current scenario – 416-798-8001, toll free at 1-888-768-8001, or info@csib.org.