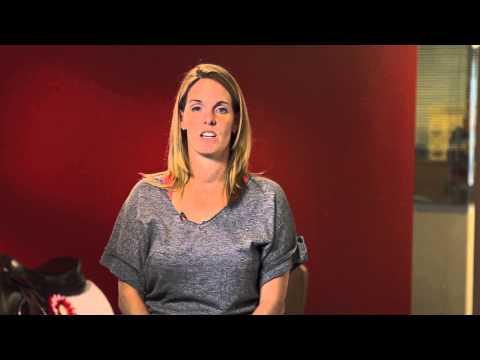 Because it's not just your farm, it's your way of life.  And your horse is not just an asset, he's a member of the family.  Our team has been insuring local farms and horses for more than 40 years.
We offer a full range of comprehensive coverage for Farms, Equine, and Rural Insurance all over Ontario.

Farms, Equine & Rural Insurance
■ Agricultural Fairs and Exhibitions
■ Country Estates
■ Rural Properties
■ Rural Commercial Risks
■ Livestock Cargo
■ Horse Trailers

Equine Insurance
■ Boarding
■ Breeding
■ Breed Associations
■ Broad Form Named Perils Horse >>
■ Coaching
■ Clubs and Associations
■ Farrier and Blacksmith
■ Full Mortality Horse >>
■ Hay/Sleigh Rides
■ Instruction
■ Lessons
■ Petting Zoos
■ Pony Rides
■ Sleigh Rides
■ Tack Shops
■ Teaching
■ Training
■ Trail Riding & Outfitting
■ Transportation
■ Veterinarians
Our Client Executives are farm insurance specialists, and can answer any questions you may have related to your farm or horse.  Contact us today to see how we can protect your dreams.
Related News:
Daina Strickland of Cornerstone wins award Royal Agricultural Winter Fair  
Cornerstone purchases Colley, Borland & Vale