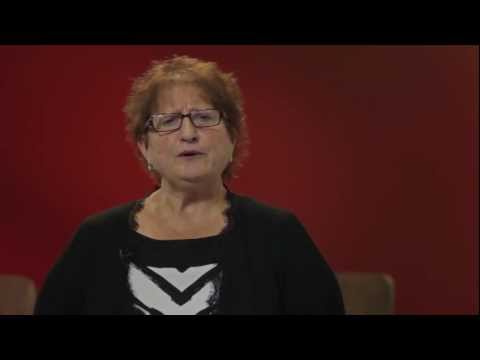 Nothing can hurt a business like a serious liability claim.
It is imperative to the future of your business to have a proper liability policy in place that protects your company.
This policy will protect your business from damages you must pay to others for bodily injury or property damage, including the cost of defending your organization against suits alleging said damages.
Contact us today to see how easy it is to obtain proper coverage - contact us at 416-798-8001, toll free at 1-888-768-8001, or info@csib.org.