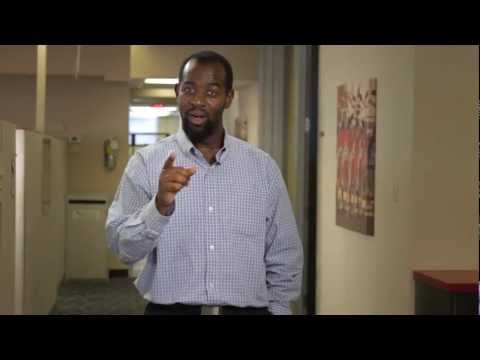 Excellent Coverage For Your Car/Automobile
We offer great rates for car insurance and personal service through your Client Manager.  In addition, you'll receive outstanding excellent claims service, flexible payment plans, and discounts on:
Your car insurance when we also cover your home or condo
Two or more vehicles
Drivers 50 years and over
Retirees
Claims free drivers
Loyalty on renewal
Anti-theft alarm
Short commute
Graduated licence
Great Features
Coverage for damage to a rental car while on a business trip or vacation
Waiver of depreciation on new cars within 24 months of delivery
Loss of use coverage for replacement vehicle
Special rating for occasional business use (if less than 25% of your annual mileage is business use)
Car insurance made simple with Cornerstone Insurance.  See how easy it is – contact us today for a no-obligation quote at 416-798-8001, toll free at 1-888-768-8001, or info@csib.org.