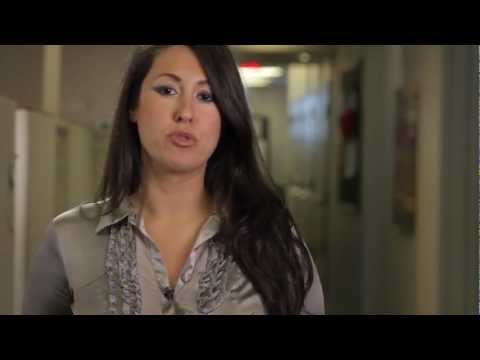 Thorough Coverage at Great Prices For Your Home or Condo
We offer amazing prices and exceptional personal service through your Client Manager.  In addition, you'll receive outstanding excellent claims service, flexible payment plans, and discounts on:
Your home or condo insurance when we also cover your automobile
Local or monitored alarm
Loyalty on renewal
New homes – Now up to 25% discount!
Mortgage-free
Members 50 years of age and over
Claims-Free
Coverages Also Available For
Home-based business
Scheduled article floaters
Coverage for secondary, seasonal residences,
motorcycles, snowmobiles and watercrafts
See how easy it is to insure your dream home with Cornerstone Insurance!  Contact us today for a no-obligation quote at 416-798-8001, toll free at 1-888-768-8001, or info@csib.org.