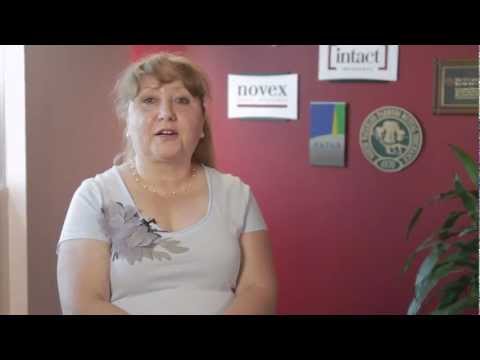 When it's more than just you to consider.
Cornerstone provides one on one consultation, with several options to better manage the financial future of your beneficiaries, whether they are loved ones, business associates, or your own business.
Generally life insurance falls into two categories – "Term" and "Permanent". Cornerstone provides a complete range, including Permanent policies, available as "Whole Life" and "Universal Life".
Make sure you and your family are covered – contact us today for a no-obligation quote at 416-798-8001, toll free at 1-888-768-8001, or info@csib.org.